Behind every hero is a mentor who has his or her back. Let us be a part of your origin story.
MEDICAL COLLEGE OF GEORGIA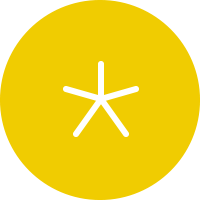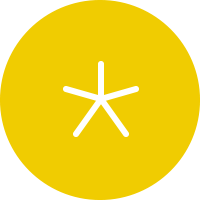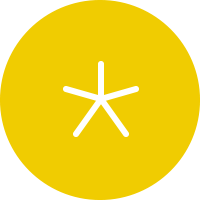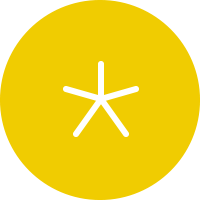 A former MCAT KING's student, Breana excelled on the exam and quickly became an instructor at our Center. As a standout teacher she has been also recruited to teach for MCAT Summer Intensive Program. Her students regularly praise her for both her knowledge and helpfulness in understanding the exam.
Breana is in her 2nd year of Med School, where she will continue guiding students to achieve the same success she herself has experienced.