Behind every hero is a mentor who has his or her back. Let us be a part of your origin story.
Biochemistry

Lecture - Content Developer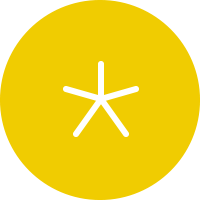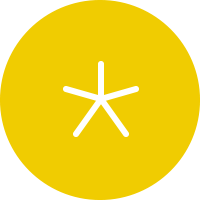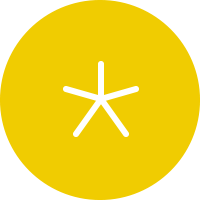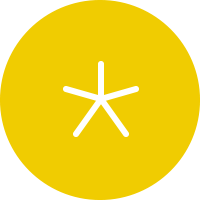 Dr. Jo Calihan is the former Curriculum Developer of Pine-Biotech. Jo received his Ph.D. in Biochemistry from Texas Tech University and also has a bachelor of science in Cell & Molecular Biology. Jo Calihan is passionate about teaching, inspiring, mentoring, and helping others to achieve their goals.
​
Jo loves helping students make the transition from fear of the unknown to delighting in their capabilities to meet it. He finds that his students learn best through deep and contextual discussion of concepts, and he loves to balance knowledge with joy in his classroom. His classroom are alive and alert, with visual aids, humorous mnemonics, and yet laser focus on the task.
As a doctoral student his research work centered around natural product isolation and characterization (NMR, GC/MS, HPLC-UV), tracer studies designed to track biosynthesis pathways, preparation and testing of substrate mimics in vivo against parasites, and molecular cloning techniques that involve biochemical applications and molecular biological approaches related to enzyme kinetics, enzyme purification and characterization.