Behind every hero is a mentor who has his or her back. Let us be a part of your origin story.
MCAT CARS & BIO Instructor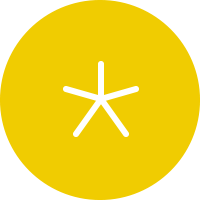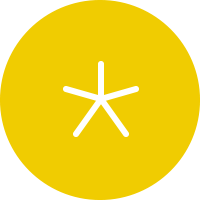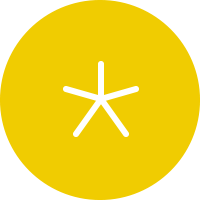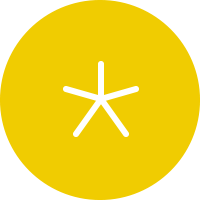 I specialize in tutoring the CARS & Bio section of the MCAT where I received nearly a perfect score of 131 in CARS using a strategy I came up with but can teach other sections as well. I have three years of experience tutoring students in Biology and Biochemistry and I earned my bachelors of science in Biology from Denison University where I conducted research utilizing bacteriophages as antimicrobials.
I've helped numerous students improve by teaching different strategies that rely more on critical thinking than memorization and helping them figure out which approach works best for them. I was able to get an overall score of 520.
I will show you how to read passages and answer questions the strategic way, the way the MCAT wants you to do it. You will learn how to finish each section on time. You'll also learn how to mentally view this exam. When you understand CARS, you will understand how and why the MCAT asks the questions they ask.
I wish to see you soon!