Behind every hero is a mentor who has his or her back. Let us be a part of your origin story.
PSAT Expert | AP Chemistry | AP Physics | AP Bio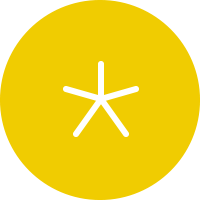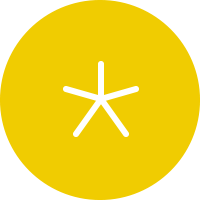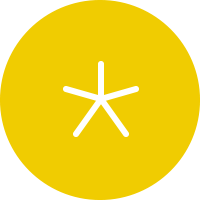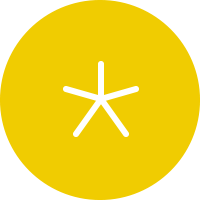 Teaching others is truly my number one calling. I have worked with students of all levels, from High school to advanced college. I scored in the 97th percentile on all the tests I teach, and, perhaps more importantly, I have many years of experience helping students prepare for standardized tests. I love standardized tests. Though they aren't easy, they are predictable. Over the years I've developed my own set of proprietary lesson materials that complement the material I use from other sources and have worked out a process that has helped..
​
I hold a bachelor's degree in Molecular Biology, with minors in biochemistry and microbiology. I graduated in the top 1% of my class of over 850 and was fortunate enough to intern with the Centers for Disease Control, USDA Crops Research Laboratory. My undergraduate coursework includes a wide variety of science disciplines including a complete host of advanced chemistry courses, physics, human gross anatomy, zoology, microbiology, and biochemistry.
​
After working in research, I discovered that my true passion in life is outside of the lab, fostering a curiosity for science in others. This drove me to pursue education and allowed me to become a teacher at the high school and inspire the next generation of leaders in science and engineering. This makes me uniquely qualified as a highly skilled educator that also possesses a robust working knowledge of all scientific disciplines.
​
I am highly skilled at working with students of all ability levels in one-on-one or group settings, and absolutely live for the "ah-ha!" moments that happen when science is suddenly "de-mystified." As someone who struggled to learn chemistry myself throughout my high school and early college years, I love being able to share my unique, time-tested strategies with others as they work to master this notoriously tricky subject. Having taught many many students in my lifetime - from those who may consider it hopeless to those that seem to have been born experts - I can say with 100% confidence that ANYONE can learn this subject, and my role is to help you get there. Many of my students have moved on to earn their PhDs, become practicing physicians, or even become chemistry teachers themselves. Almost none of these individuals considered themselves to be any good at chemistry prior to enrolling in my class, or even particularly interested in it.