Behind every

hero

is a

mentor

who has his or her back. Let us be a part of your origin story.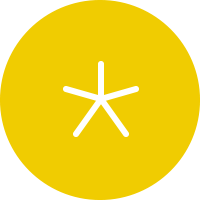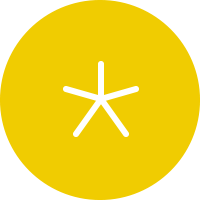 Professor of Physics & CHEM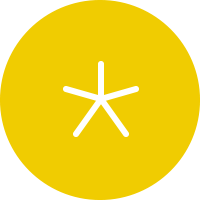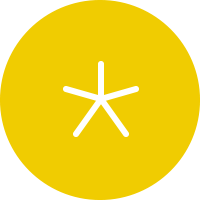 I have been tutoring Pre-medical students for the past 10 years. My goal is to make the complicated easy and understandable. I try to create a comfortable environment conducive for learning. Every tutoring session will consist of a comprehensive breakdown and discussion of the subject material followed by questions to assess students weak points. Subsequent sessions will also consist of a quick review on previous topics discussed before introducing new topics. Over the years, I have found that this method works exceptionally well with students.

I have found great success as a tutor because I know how to explain difficult concepts to struggling students. Because of the breadth of my knowledge and education, I can easily explain complex concepts in a number of different ways until I find the approach that works best for each student. I tailor my teaching method to each student based on their unique strengths, weaknesses, and learning style. I keep my tutoring sessions relaxed and stress-free, while still pushing my students to challenge themselves and reach new academic heights. I believe that each student is capable of so much more than they realize, and it is a thrill and a joy to help unlock their potential for success.
I also have experience helping students with college admissions essays as well as admissions counseling and preparations.

For students with difficult schedules or that live far away, We are available for online tutoring as well as remote essay and project revisions. If you have any specific needs or requests, please contact us. We are always willing to work around what you or your child needs to reach your academic goals!